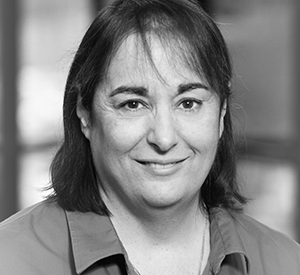 Chief executive officer and co-founder
DataGravity, Inc.

Paula brings over 30 years of experience to DataGravity in delivering game changing high-tech innovation. Prior to DataGravity, Paula served as vice president of product development at Heartland Robotics. In 2001 Paula co-founded storage provider EqualLogic, resetting the bar on how customers managed and purchased data storage. EqualLogic was acquired by Dell for $1.4 billion in 2008 and Paula remained at Dell as vice president of storage until 2010. Previous to EqualLogic, she served in several engineering management positions at Allaire Corporation and oversaw all aspects of the ClusterCATS product line at Bright Tiger Technologies.
Her executive and technical leadership has been extensively recognized, including the Ernst & Young 2008 Northeast Regional "Entrepreneur of the Year" and technical awards spanning systems designs and enterprise software.