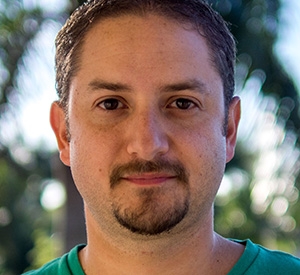 Co-founder, CEO, Skulpt

Jose Bohorquez, PhD is co-founder and CEO of Skulpt. He has a PhD in electrical engineering from MIT with a minor in Business Administration from MIT Sloan. Before MIT, he worked at BitWave Semiconductor, a venture-backed startup, and GE Healthcare. Jose completed his Bachelor's and Master's degrees in electrical engineering from the University of Florida.
Skulpt is dedicated to developing innovative technology that empowers people to better understand and maintain their health and fitness. Our first consumer product, the Skulpt Aim, lets you measure the fat percentage and muscle quality for any part of your body in seconds, wirelessly transferring that information to a mobile app. We are located in San Francisco, CA.