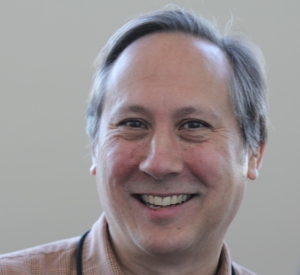 Managing Director, Project 11

Reed is a Managing Director at Project 11, a venture capital firm that invests in and assists early stage startups. Prior to this, he was a Managing Director of Techstars Boston. In those roles he has invested in over 80 startups over the last four years.
Reed was the founding director of Microsoft Startup Labs in Cambridge, Massachusetts. Before Microsoft, he was Chief Technology Officer of EONS, Inc. Before EONS he served as a Managing Director and Vice President of Technology for Idealab, Boston, which founded several companies including Picasa and Compete. Prior to Idealab, Reed co- founded Radnet and RadioAMP. He has also been a Lecturer at MIT Sloan and an instructor at Olin College of Engineering, and a founding trustee of The Awesome Foundation.
He began his career as architect and designer of Freelance Graphics, a software product acquired by Lotus Development that grew to a $100M/year business in just 6 years.
Reed attended MIT and holds six software patents that perhaps should never have been granted.